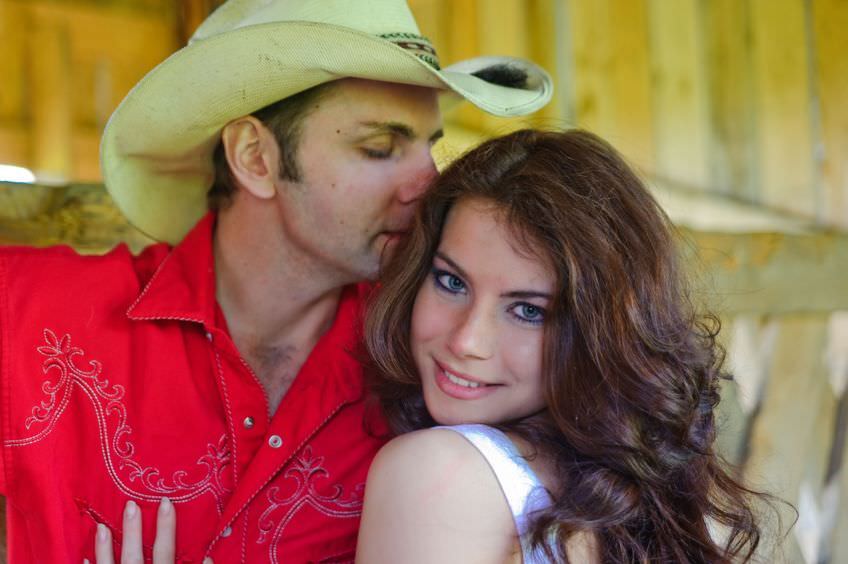 How to Connect with Local Cowboys on a Deeper Level
There are many things to be said about true cowboys, usually its about their looks and how hard working they are, but it's never about who they are and what they have to offer in a relationship. Due to their high demanding lifestyle many singles think it's too difficult to date them because they won't have time for them and might be too distracted with what they need to accomplish on the following days. But like everyone else, they too seek love and romance and they want someone they can truly call their soulmate. So here are a few ways that can help you to not only understand them but to actually connect with them on a deeper level.
Find common ground - the best way to connect with a cowboy is to like the same things as him or even similar to him. Even if you are not about that lifestyle but feel a connection to a cowboy, you can find some common grounds on other topics like your future goals or something that really reflects the type of person you are.
Be open and honest - cowboys are just like everyone else and want the same things out of life like you do so being completely honest about who you are and what you are looking for will take you a long way. It could be something as little as your age, but once even a white lie is created, your whole basis will be ruined by it. This will make them doubt you and have no trust or faith in you to continue the relationship any further.
Cowboys love to have fun - Between running their ranch, taking care of their livestock and hanging out with other cowboys, these cowboys really like to let loose and have some fun. If you are willing to let loose with them and show them that you are not so reserved, finding a deeper level will be as easy as tying a shoelace.
Finding your cowboy mate is easier than you think and Cowboy Mate can be a thing that you might easily want to do, if you are enticed by their lifestyle and want to really get to know them more personally. Life is all about trying new things and these cowboys really know how to take care of their partners as much as they take care of their ranch and livestock. All that needs to be done is to let yourself loose and open yourself up to many possibilities. Start sharing your true self with a cowboy who is as sincere and honest as you are.